THE ROAD TO SUCCESS STARTS HERE
Mid-Atlantic Waste Systems has been a leader in heavy equipment sales, service, parts, and heavy truck repairs since 1985. We are a family-owned business and owe our success to our most important asset, our team members. Here you will find a career path with growth opportunity. We are looking for motivated, energetic, hard-working people to join our team and get on the road to career success! Learn more about Life at MAWS.
CAREER PATH
We proudly provide our loyal team members opportunities to grow with us in new and challenging roles by promoting from within. When you join our team, we hope to be your forever career and aim to create an environment that fosters longevity with the company.
Here you will find opportunities for career growth and fulfilling work that makes a difference.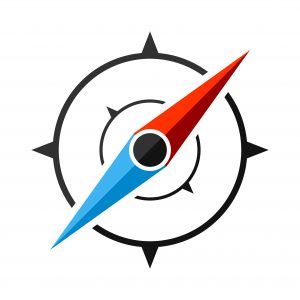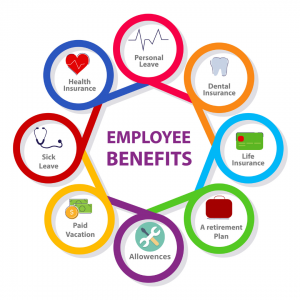 BENEFITS
We are a family-owned business and have been in operation since 1985. Throughout our 35 years in business, we've seen many companies come and go. We credit our longevity to our team members, and we are committed to providing them and their families with a competitive benefits package, including retirement savings with match, holiday, personal, and paid time off, and comprehensive medical plans.
TRAINING
At Mid-Atlantic Waste we focus on our employees and their growth and potential. We will provide the opportunities, tools, experience, and training you need to build a rewarding career at the Mid-Atlantic's most sought after heavy-equipment dealer and service provider.
We provide on-the-job training opportunities that will help you grow, ensure your safety and make our team stronger. We provide the tools you need to accelerate your professional growth so that you can have a successful, solid career with longevity.
Check out all issues of our Human Resources e-newsletter "MAWS Roadmap"