THE BEGINNING
Founded in 1985 by Rich Hood, Mid-Atlantic Waste Systems began in a modest office in Centreville, Maryland. Together with his wife, who was his first office manager and bookkeeper, Rich moved their office to Easton, Maryland in 1988, which subsequently became the Corporate headquarters location. In 1993, the Company opened an additional facility in Clinton, MD and continued a pattern of growth from that point on.
Today, Mid-Atlantic Waste serves customers with (8) eight fully staffed service locations in the Mid-Atlantic region.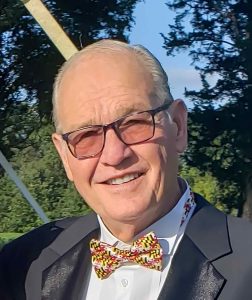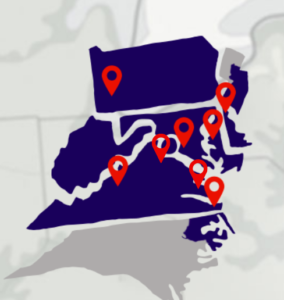 THE VISION
Rich envisioned a company that would offer its customers superior quality in products, service, and parts. This vision has allowed the Company to grow to over 100 employees in eight offices. From the beginning, the Company's purpose was not just to sell the best waste recycling products in the world but to give each customer outstanding quality, value, and service. At Mid-Atlantic Waste Systems, we strive to take care of the needs of our customers throughout the entire ownership process.
See all issues of our customer e-newsletter "Mid-Atlantic Messenger"
THE FUTURE
Mid-Atlantic Waste Systems would not exist without creating value for our customers through top-quality products combined with knowledgeable and committed employees. MAWS continues to find new and innovative ways to stay on top of current trends in the waste industry so as to bring fresh ideas to our customers. We appreciate the confidence and trust our customers have given to us over the past 38 years and will work hard to maintain that trust over the next 38 years.