Your One-Stop Shop for Industry Information
With over 38 years of expertise in the waste and transportation industries, we have a lot of information and knowledge to share! Subscribe below to get our monthly newsletter featuring helpful tips, industry news, customer highlights, and other important information.
Subscribe by filling out the form below and check out our past issues below. Don't forget to share with your colleagues!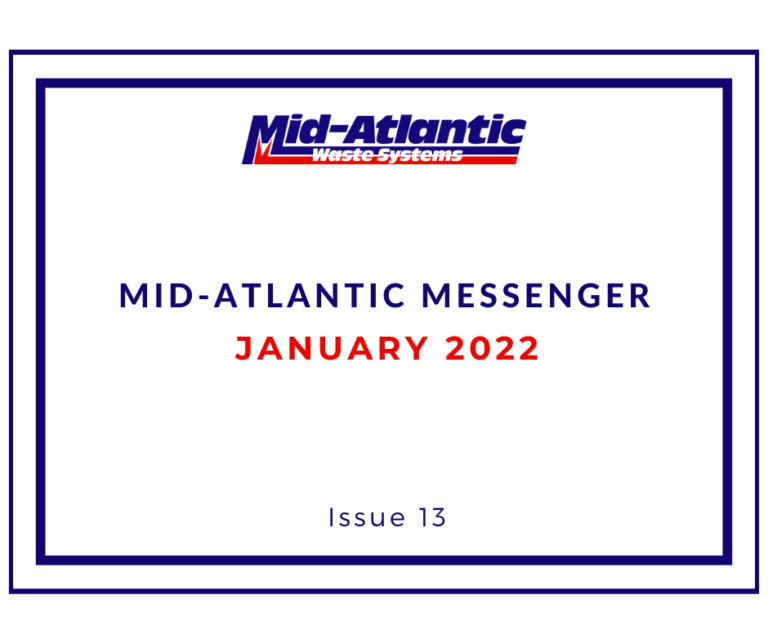 January 2022 – Coming Soon!