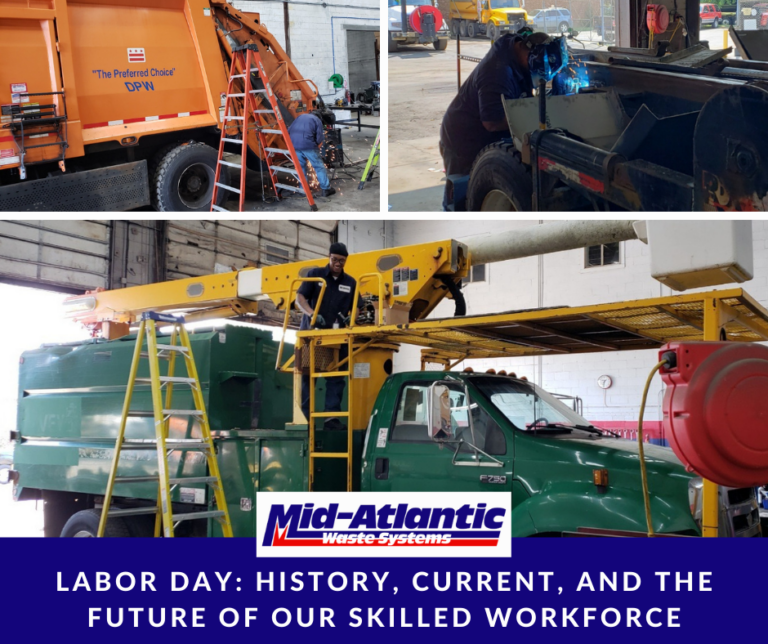 History of Labor Day
The very first Labor Day in the country was celebrated in 1882, and it became an official federal holiday in 1894. The holiday falls on the first Monday of September and is the unofficial end of summer. Most Americans celebrate by attending cookouts and picnics and taking advantage of the many retail sales available. With all that going on, the primary purpose of Labor Day may get lost. Labor Day is the celebration of the American worker, a day when the US should pause to honor and recognize the contributions of laborers to the development of our nation.
We can thank prior labor leaders and workers for fighting for weekends off, the 40-hour workweek, sick days, paid time off. All of the benefits we have come to expect at work are the result of thousands of Americans marching, protesting, and striking to create fair and equitable labor laws and workplaces.
Labor Day Now
Labor Day 2021 is a Labor Day unlike any other before it. We are still amid a global pandemic that has affected every aspect of the workforce in our country, with many people still unemployed and a record-high number of skilled labor positions that remain unfilled. The pandemic has made job seekers more adamant that they deserve a higher hourly wage, as well as better hours and shifts. What people would accept pre-pandemic is not what they will accept now. But for many job seekers, their skill set is not adequate for the positions they want. The skills gap that has long been an issue is even more pronounced as more and more baby boomers are retiring, and technology and automation have elevated most skilled labor jobs.
The Future of our Skilled Workforce
This country was built by the skilled labor workforce and these workers will continue to play a vital role in our country's growth if employers are committed to empowering and supporting them in every phase of their career path. Employers should strive to provide a safe, inclusive work environment that is focused on helping workers attain the skills they need to excel in their chosen job and be comfortable with the technology and automation that is now an integral part of it.
Mid-Atlantic Waste Systems is focused on ensuring that our team members have the skills and technology they need to perform their jobs, both now and in the future. If you're looking to make a career change or you're just starting out, get on the road to success with MAWS!  Check out our current opportunities here