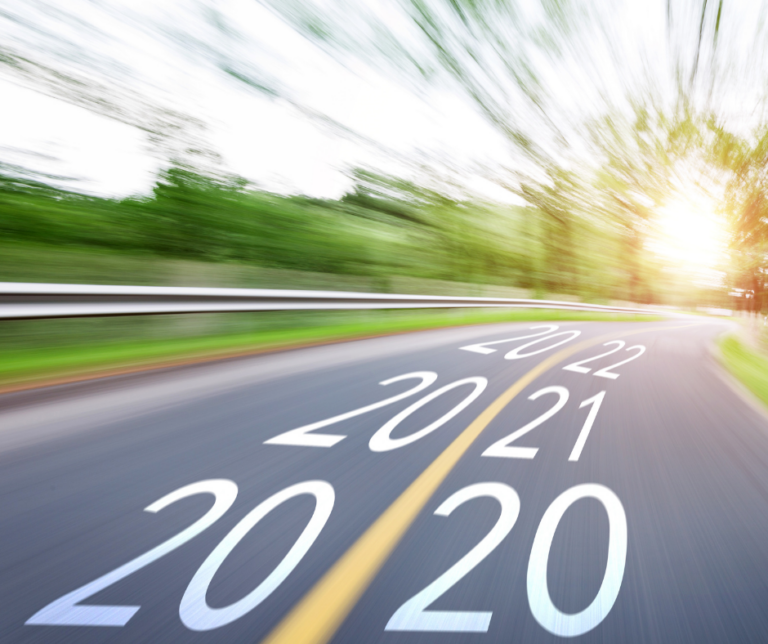 A Reflection of the Past Year, Our Growth and Our Gratitude
2020 has not been the year anyone expected. A global pandemic and political tension have created challenges unlike any other in my lifetime. I hope you, your family, friends, and colleagues have successfully navigated these challenges.
I'm extremely proud of the way Mid-Atlantic Waste System's customers, partners, and team members pulled together and proved just how resilient we can all be. The coordinated efforts of these incredible people enabled essential employees to do their jobs safely and ensure a continuation of critical public health services.
While 2020 had its challenges, there were many successes here at Mid-Atlantic Waste Systems including: bringing on several new product lines, achieving record level parts sales, taking preliminary steps to open a new Northern Virginia branch in 2021, instituting new processes to facilitate our employees' growth and professional development, expanding our chassis and mobile truck service offerings, instituting new measures of operational effectiveness, and successfully minimizing the impacts of Covid-19 on our team.
I wish you a safe and prosperous new year. All of us here at Mid-Atlantic Waste Systems look forward to working with you to ensure it's a great success.
Warm Regards,
Jamie Varner, CEO
Our team members in our branches rose to the unique challenges of 2020 and continued to provide our customers with the superior service that Mid-Atlantic is known for. Below are just some of their accomplishments:
Hampton Branch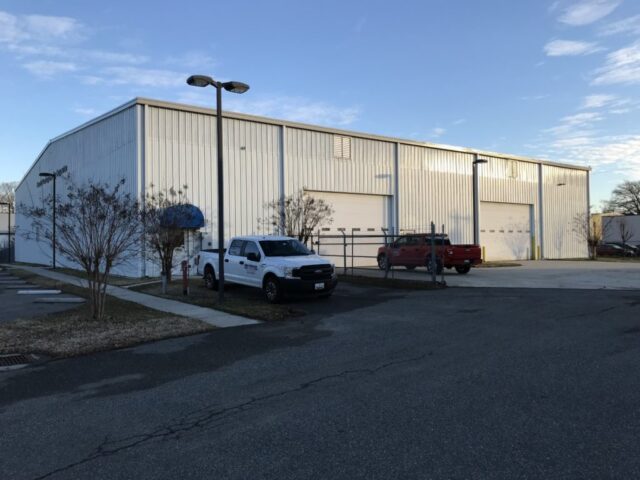 Our Hampton Branch became a Virginia State Inspection station in 2020, which allotted us new customers we had not performed work for before, as well as a new revenue stream for existing customers. Together, this allows us to be a true one-stop shop.
The Hampton Branch added to more staff in 2020 with the addition of Nick Crane as Branch Operations Manager, Andrew McLemore as Technician and Virginia State Inspector, and Brandon Byrd as Service Coordinator.
Chesapeake Branch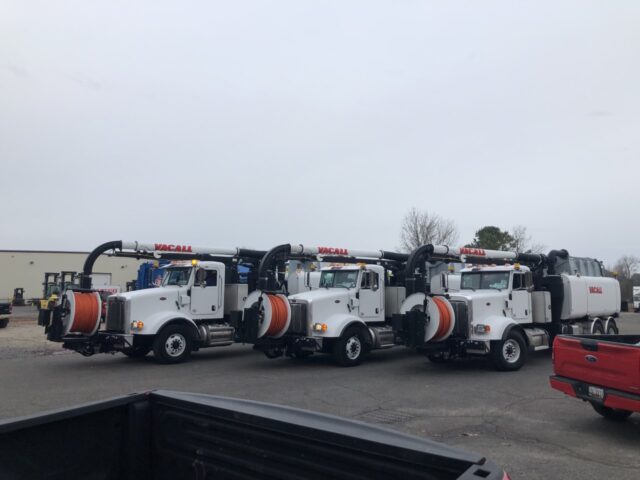 The Chesapeake Branch added to our Service Maintenance Fleet and is now offering full Preventative Maintenance, Lube and all Equipment Road Service. In addition, this branch is making significant investments to improve on Chassis Maintenance capabilities with new diagnostic software, more training and adding specialized chassis technicians to the team.
Auto Crane has been added to our equipment offerings at the Chesapeake Branch and it has been a positive addition! We have factory trained technicians on staff for all repairs and full body upfits and now offer Certified Crane Inspections.
In 2020, two Chesapeake team members celebrated over two decades with MAWS! Congratulations to Danny Smith on 21 years and Ray Leary on 22 years.
Clinton Branch
In October 2020, the Clinton Branch nominated Will Colon, Jr., Truck Service Foreman who has been with MAWS for 15 years, for a special National Waste & Recycling Association (NWRA) Award.
The award highlighted his service to our country, to MAWS and to our customers. Will received a gold challenge coin with the military branches on one side and waste industry logos on the other. Congratulations, Will.
New Castle Branch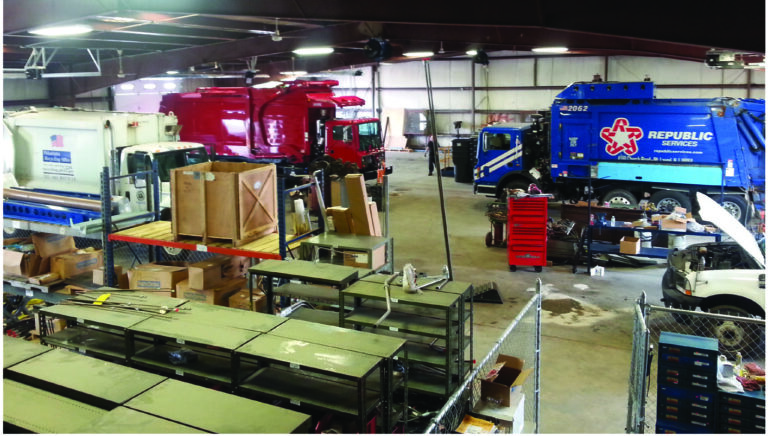 In 2020, New Castle welcomed Bob Standridge to the team as Service Manager. With over 20 years experience, Bob brings with him deep knowledge of chassis's and the refuse industry. Welcome aboard, Bob.
Easton Branch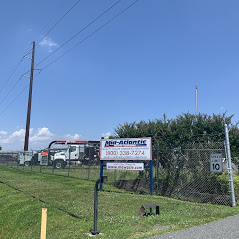 The Easton Branch enjoyed a busy 2020 and an already full schedule in 2021, thanks to the combined efforts of the salespeople and the rest of the team. Easton added three new Hoist Mounters, as well as a new Compactor Technician, and this branch is looking to expand even more in 2021.
In 2020, Rob Goodwin and Jack Mason celebrated over 25 years with MAWS and Kelly Brown celebrated 13 years. Congratulations to all for achieving those work anniversaries!
Pittsburgh Branch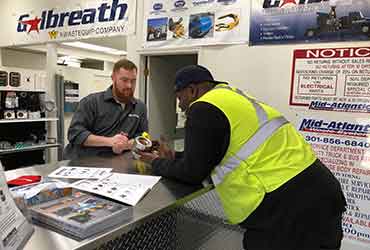 The Pittsburgh Branch added a Truck Service and Compactor Fabricator in 2020 and can now perform compactor fabrication and any type of truck service fabrication.
Two more Compactor Technicians were added to the Pittsburgh team, which is now comprised of 4 Compactor Technicians and 4 service trucks. These additions have greatly enhanced their Compactor Service capacity and ability as they continue to grow this aspect of business in 2021 and beyond.
Salem Branch
The Salem Branch went through a management change in 2020 with the addition of Doug George as Branch Manager.
After winning a local government maintenance contract, Salem will be looking into road repair of light construction equipment.
The branch has been working with the Virginia State Police to become a state inspection station, with 2 inspectors to open up additional revenue streams.
In addition, our team is focused on securing more chassis work for small, medium and large vehicles so that we can be a one-stop shop for all our customers.
And, last, but certainly not least, salesperson Dennis Velez celebrated 20 years with MAWS in 2020! Well done, Dennis.
Stay tuned to this space where we will continue to update you on all the news and happenings with MAWS. We will also be sharing tips and resources to help you and your business grow in 2021 and beyond.