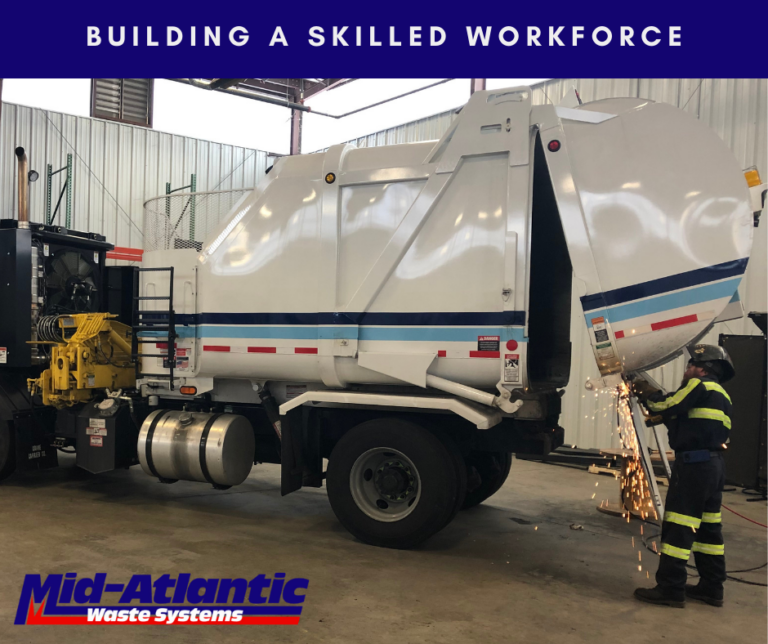 Pursuing a Skilled Trade
Taking the next step towards a more meaningful career does not mean you have to attend a traditional college. After all, a four-year degree is not the only path to success. If you are interested in a specific line of work, pursuing a skilled trade is a great career choice. Skilled workers are required to have specialized skills and training in order to perform their job duties effectively. As a result, they are paid more and often have more responsibility. Skilled workers also have a lower overall educational cost than those who attend a four-year school, a shorter career path and solid job opportunities in your field.
"Technical careers demand the same level of leadership, collaborative teamwork, productivity and problem solving in an equally complex and challenging environment as any other employment opportunity" (Forbes, Sarah Chamberlain, 8/21/19).
Skilled Workers in the Transportation Industry
Some skilled trades are always in higher demand than others. One industry that is expected to remain important for the foreseeable future is the transportation industry. As baby boomers retire, more careers are opening up and those gaps in employment need to be filled. The top transportation career opportunities are for mechanics/technicians and welders, and the need to fill these positions is only going to increase into 2021 and beyond.
As long as there are vehicles, there will be breakdowns and accidents and we need skilled workers that can fix these vehicles quickly and effectively to get them back on the road as soon as possible. Keeping vehicles for critical industries on the road is key to keeping our communities functioning. Basically, mechanics/technicians and welders keep the world running because 90% of anything you touch, use, see or throw away was, or will be, on a truck at some point.
Hiring Skilled Workers
For over 35 years, Mid-Atlantic has been a leader in heavy equipment sales, service parts and heavy truck repairs and we are always looking for skilled tradespeople to join our growing team in 8 locations in Maryland, Virginia, Delaware and Pennsylvania.
Check out our current career opportunities and apply online.